Your wrapping paper can be tailored to your brand and suit any special occasion. Whether you need them for holiday sales, business events, or e-commerce deliveries, custom printing makes it easy to personalize every gift. Create a special branded design for birthdays, christmas, and weddings. You could also recreate your logo for bundles given out to new employees or special vip clients.Branded gift-wrapping paper is suitable for covering a wide variety of products. It's an excellent choice to complement other marketing materials when you add a logo patterned on the paper. You could also include a specific theme to better fit a marketing strategy or to give away during special events. There are 3 ways utilize custom wrapping paper for your business:
Customize a special holiday design
Offer gift wrapping for free in all delivered packages
Maintain consistent branding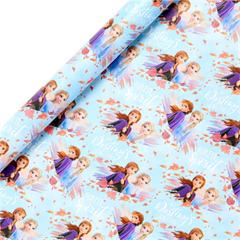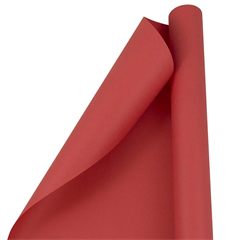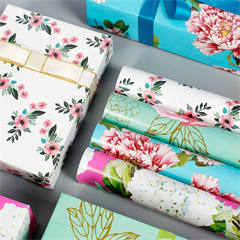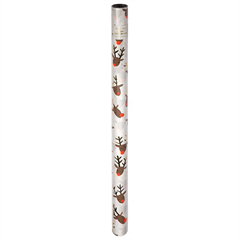 Customize a special holiday design introduce.
Make the holidays feel extra special with a custom design that celebrates the occasion. Roll it out starting thanksgiving for a black friday sale and then extend the offer with a distinct design that goes with the feast come december.
Offer gift wrapping for free in all delivered packages introduce.
Statista reports that 52% of consumers dislike wrapping presents because it takes too much time. Save customers time and money with the free wrapping for every purchase made to check their holiday lists.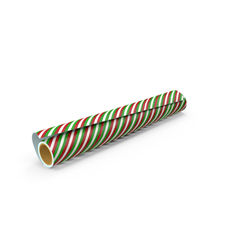 Maintain consistent branding introduce.
Take advantage of the gifts that will arrive in several homes throughout december. Repeat your logo across the gift wrapper and embellish with holiday colors or icons. Or remove any direct branding mentions and just stick to your company colors to increase retention. Whatever you decide, maintain consistent colors, fonts, and visuals so that your company makes a mark from the unwrapping until they start using the item.