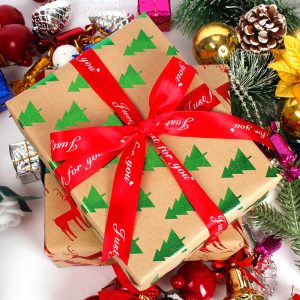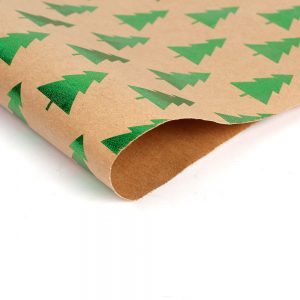 Product Details:
Product Name:
Creative elk christmas tree bronzing kraft paper
Material:
80g kraft paper
Process:
other
Color:
Colorful
Size:
Custom size
Package:
conventional
Place of origin:
Ningbo,China
Feature:
Daily Chemical Packaging
Can be divided into: ordinary packaging paper, special packaging paper, trademark packaging paper, greaseproof paper, moisture-proof paper and many other. Ordinary packaging paper is strong and strong, and is used for general packaging, such as kraft paper and chicken skin paper. Special packaging papers are named according to their uses, and their properties are also different, such as fruit packaging paper is thin and soft, photosensitive protective paper is black and does not transmit light, and cement bag paper is tough and not easy to crack. Trademark wrapping paper is printed for packaging, such as candy wrapping paper. Greaseproof paper has the property of preventing oil from penetrating, such as vegetable parchment paper and butter paper. Moisture-proof paper is moisture-proof, such as tar paper, oil paper, aluminum foil paper, etc.